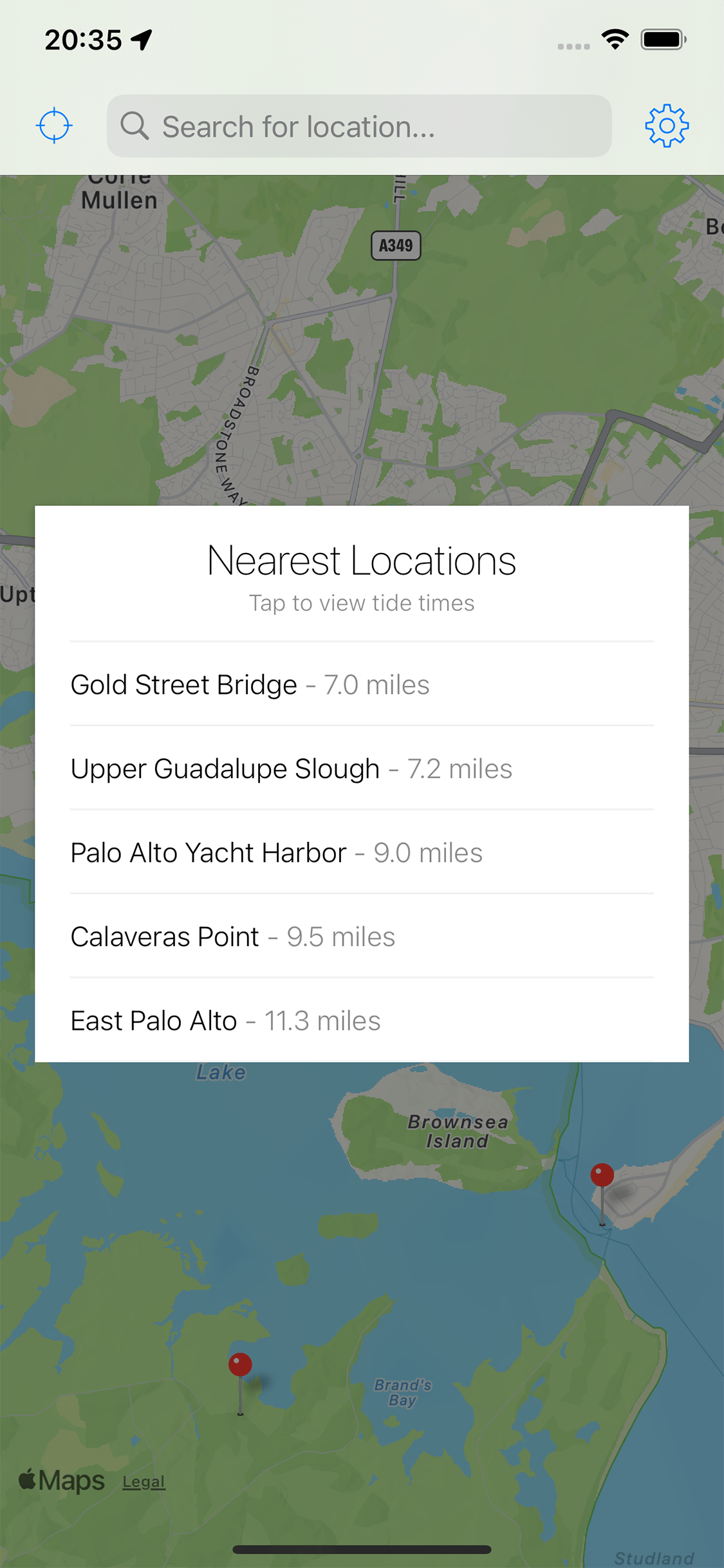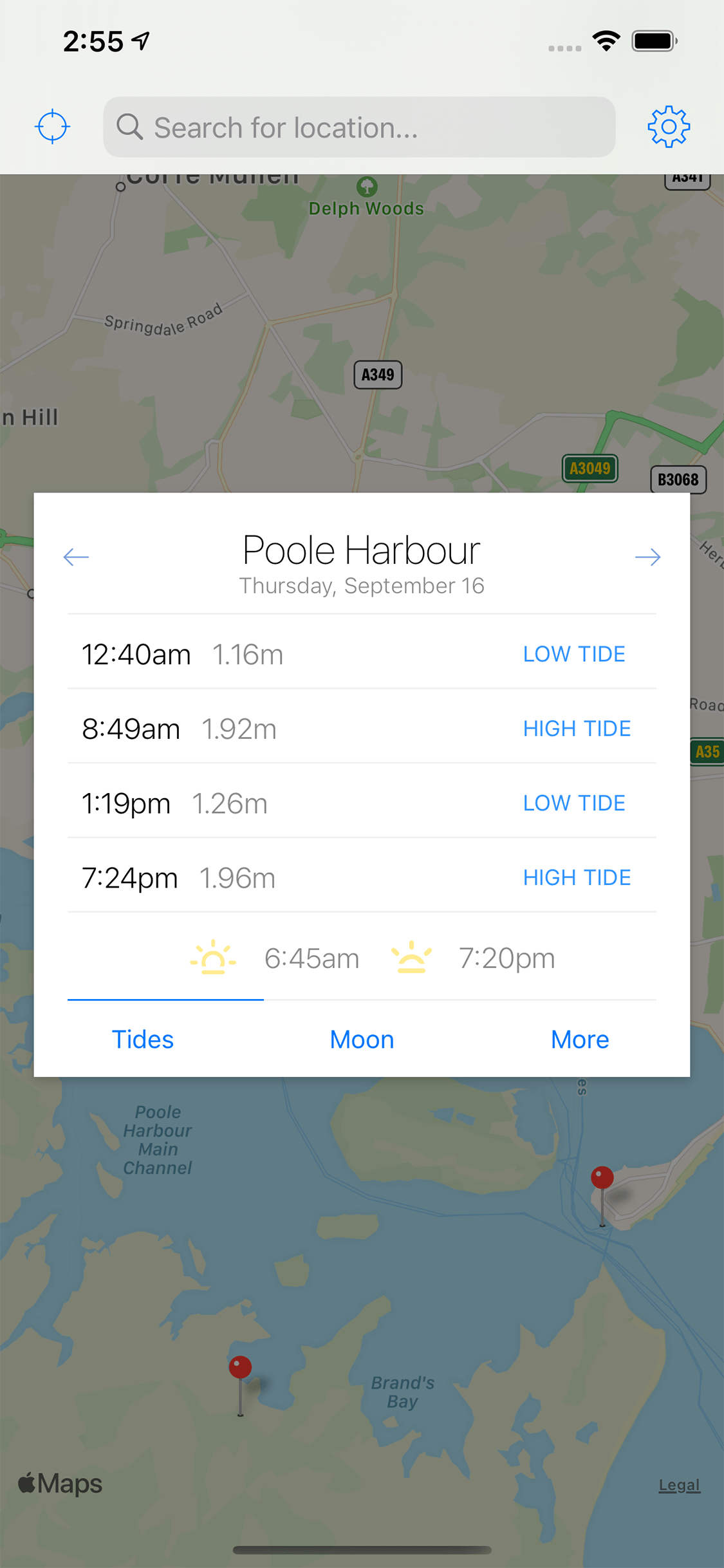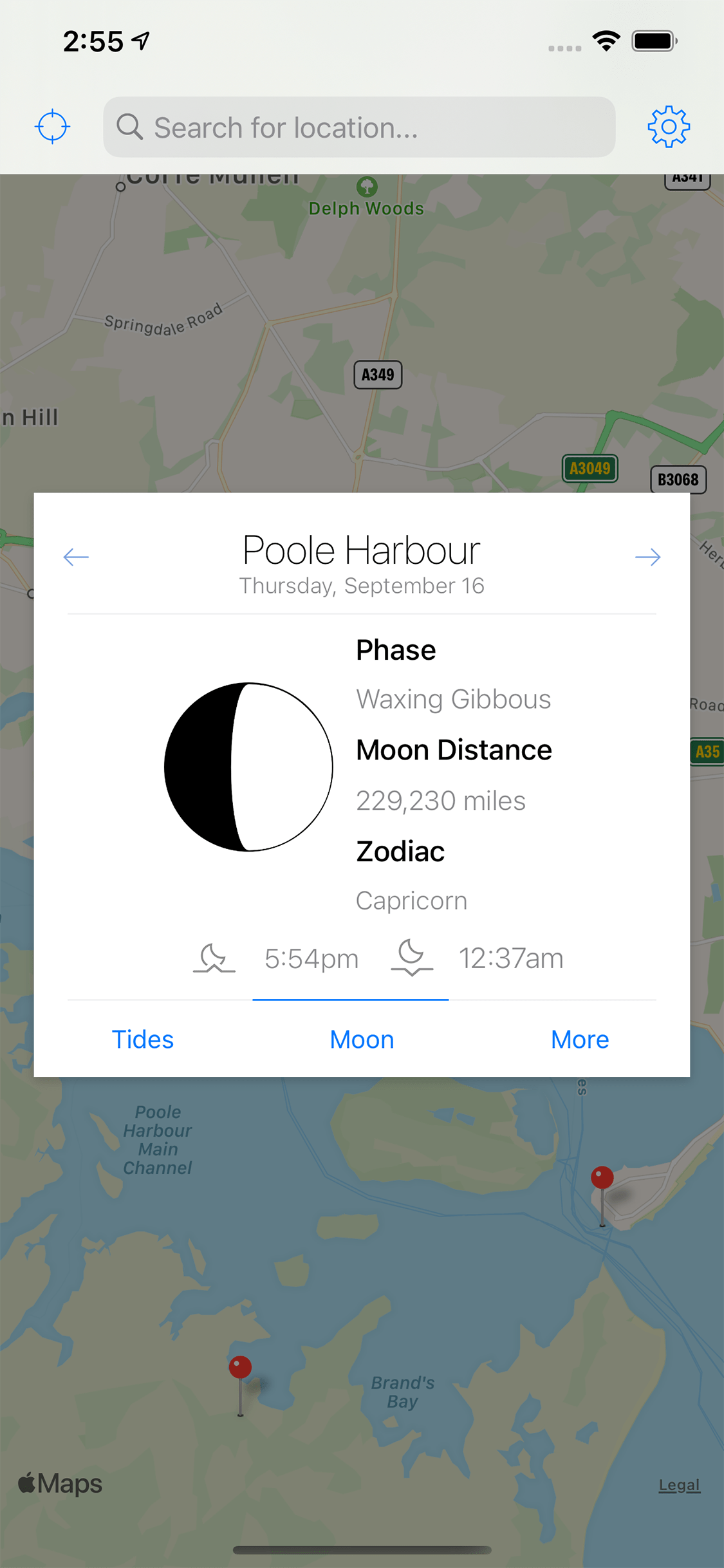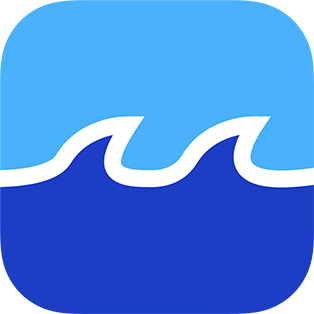 My Tide Times
My Tide Times is the only tide times application you'll ever need. Whether you're surfing, fishing or just going to the beach you'll be able to use it to get quick and easy access to the times.
Supports thousands of locations around the world!
Find the nearest locations to you when the app opens, so you can get tide times no matter where you are!
Never have to worry about ensuring the data is up-to-date because the app takes care of that for you!
7-day forecasts (some locations with 30-day forecasts!)
When information has been downloaded it is stored on the phone so you can view it without an internet connection!
It offers a clean interface that you just won't get from other apps!