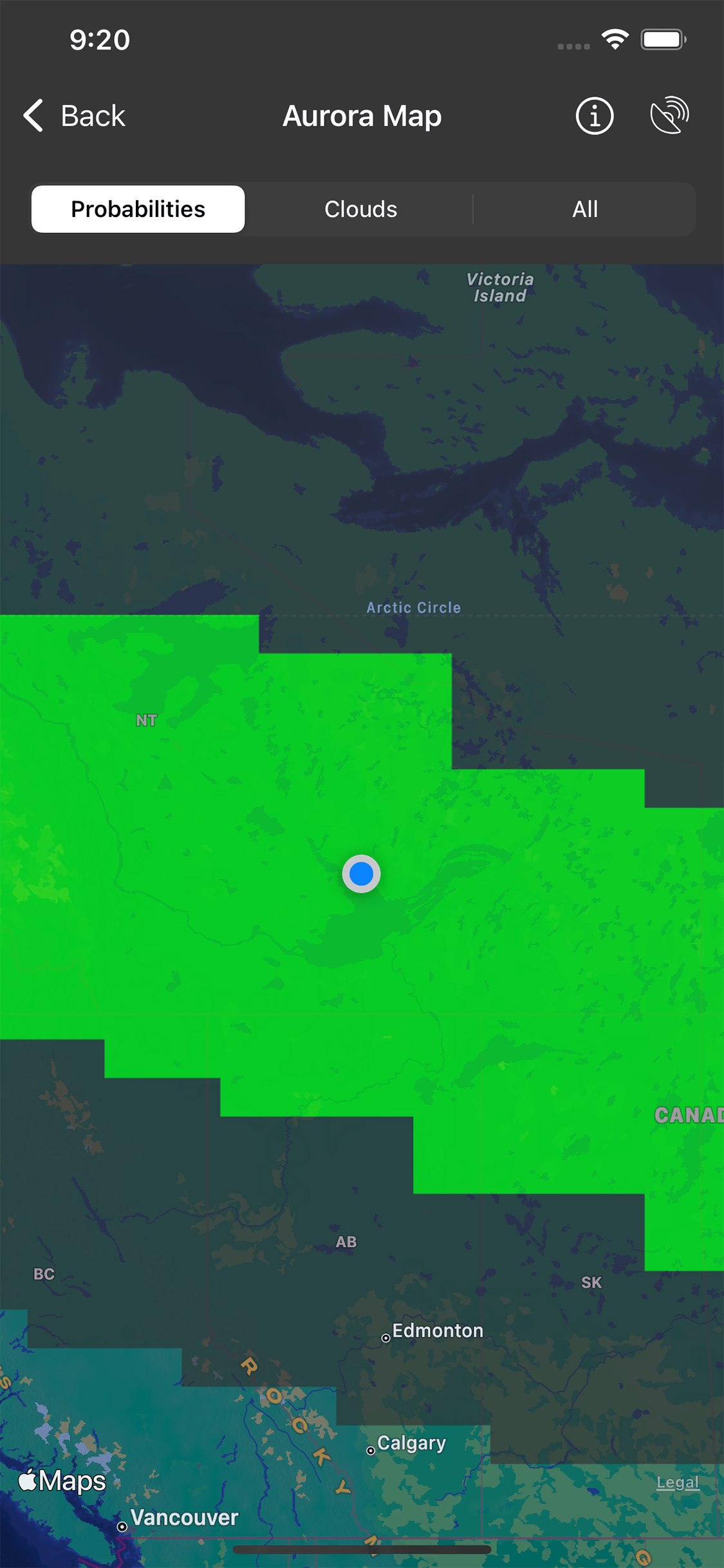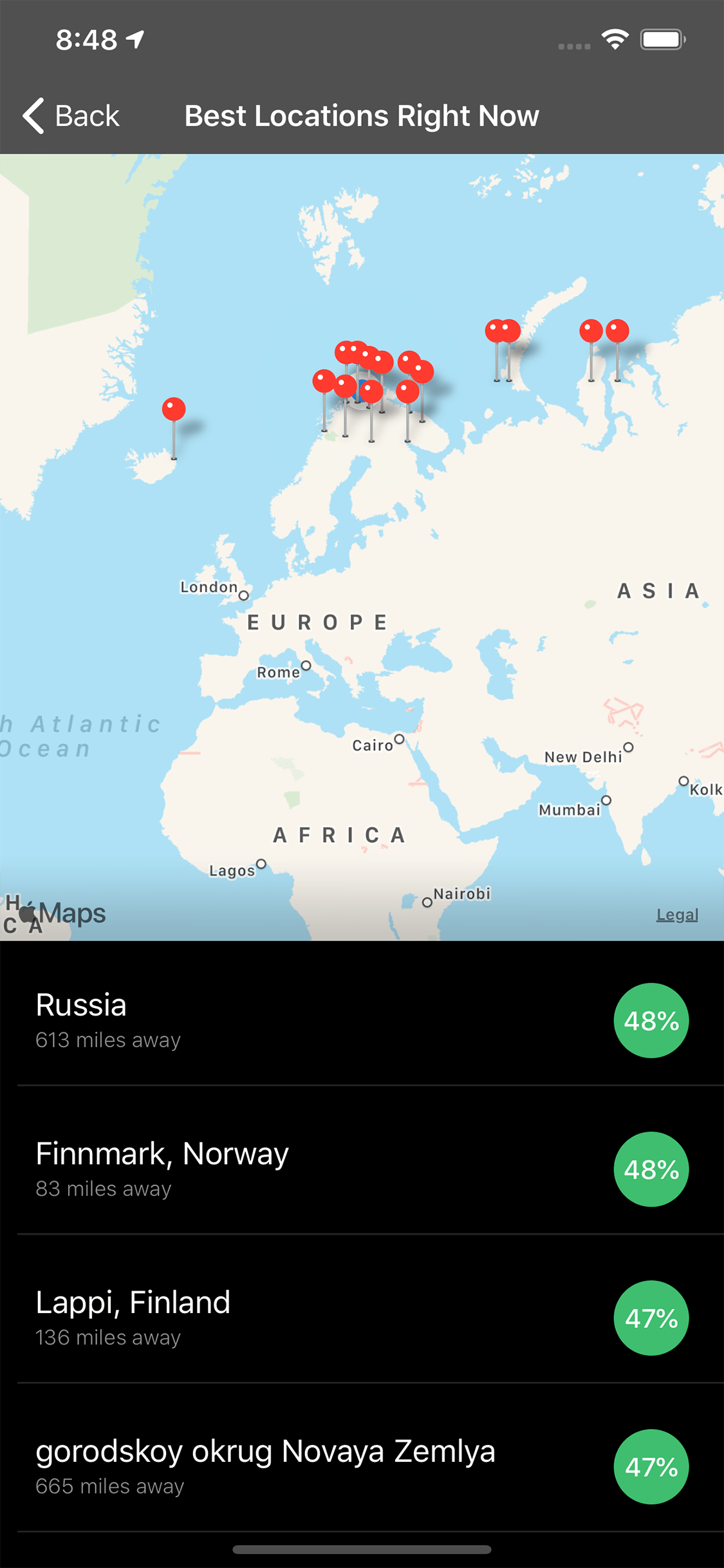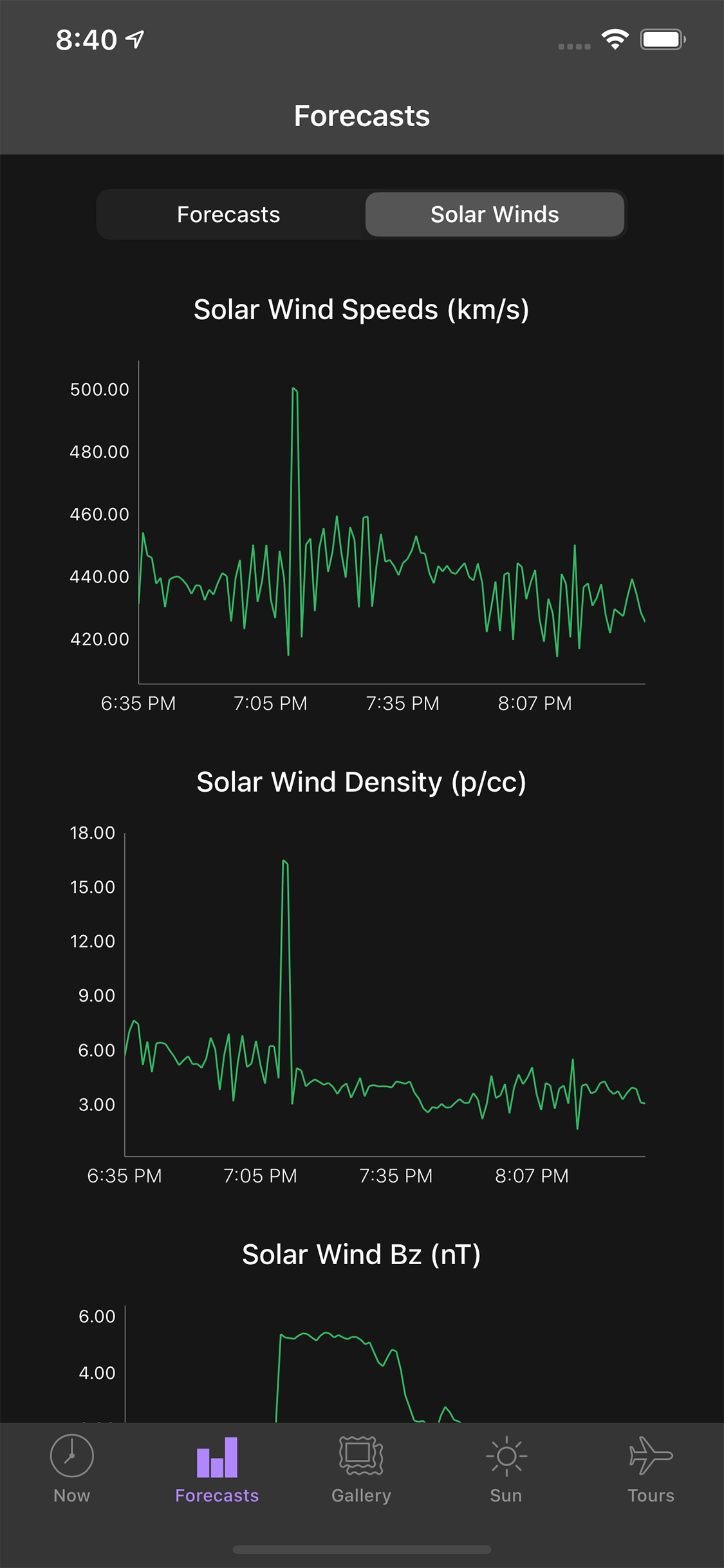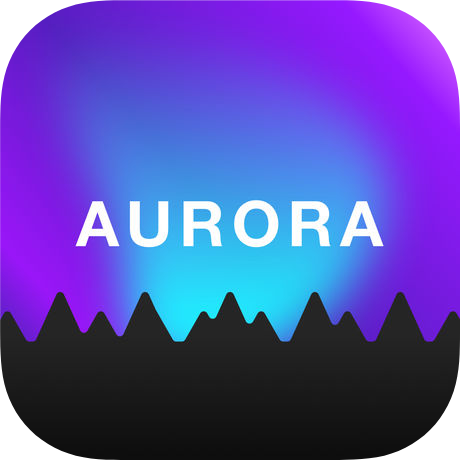 My Aurora Forecast
My Aurora Forecast is the best app for seeing the Northern Lights. Built with a sleek dark design, it appeals to both tourists and serious aurora watchers by telling you what you want to know. With this app, you'll be seeing the Northern Lights in no time.
Find the current KP index and how likely you are to see the Northern Lights.
View a list of the best locations to view from right now.
Map showing how strong the aurora is around the world, based on the SWPC ovation auroral forecast.
Free push notifications when auroral activity is expected to be high.
Forecasts for the next hour, several hours and several weeks so you can plan your Northern Lights viewing long in advance (subject to weather conditions).
Solar wind statistics and sun imagery.