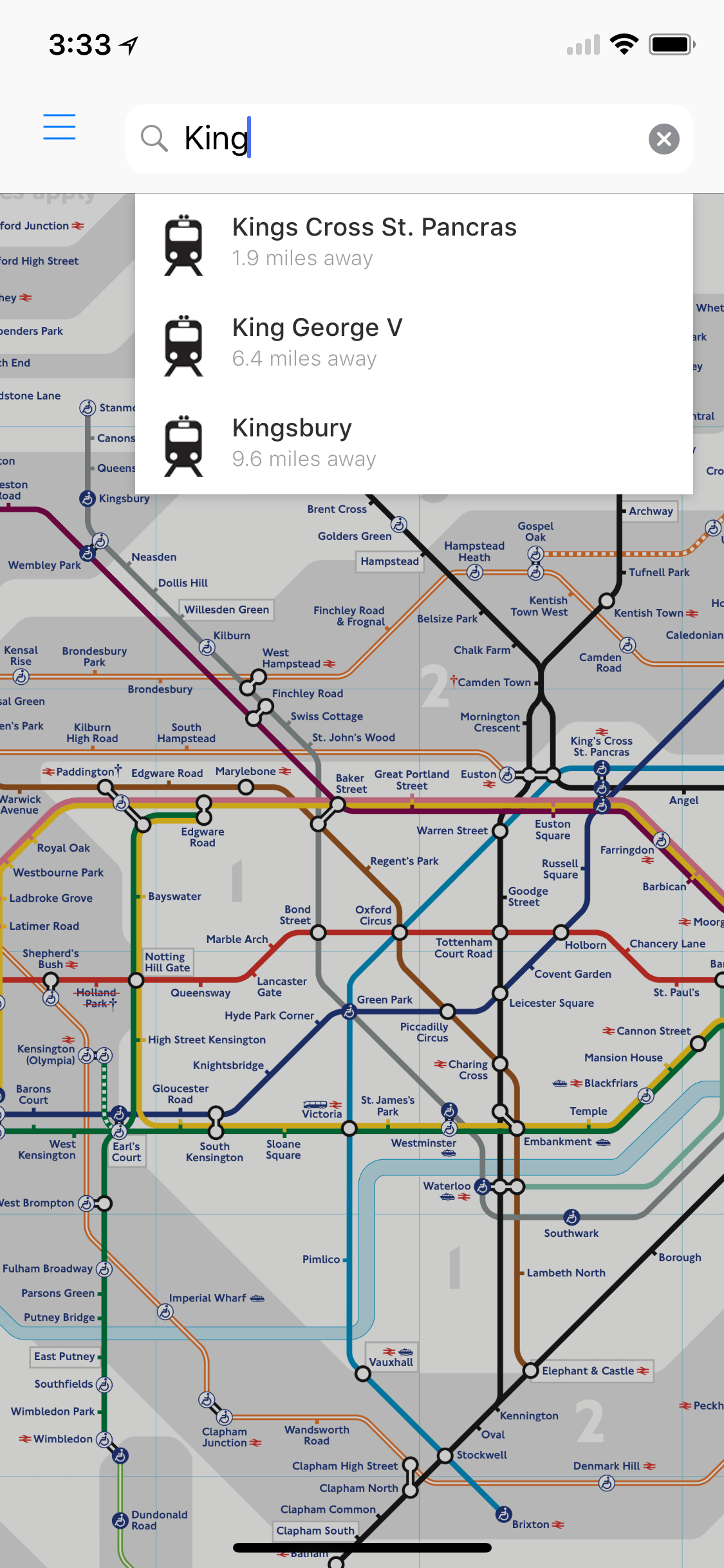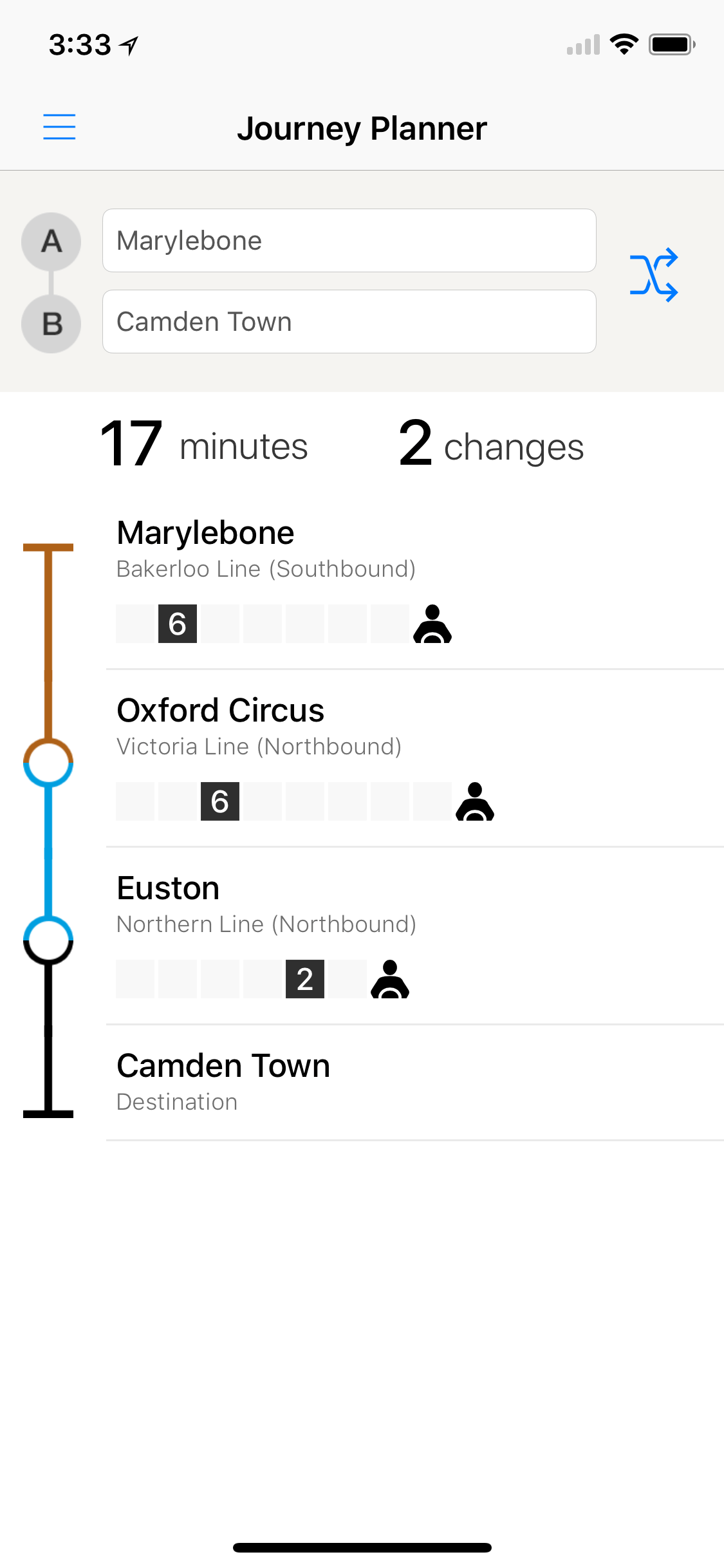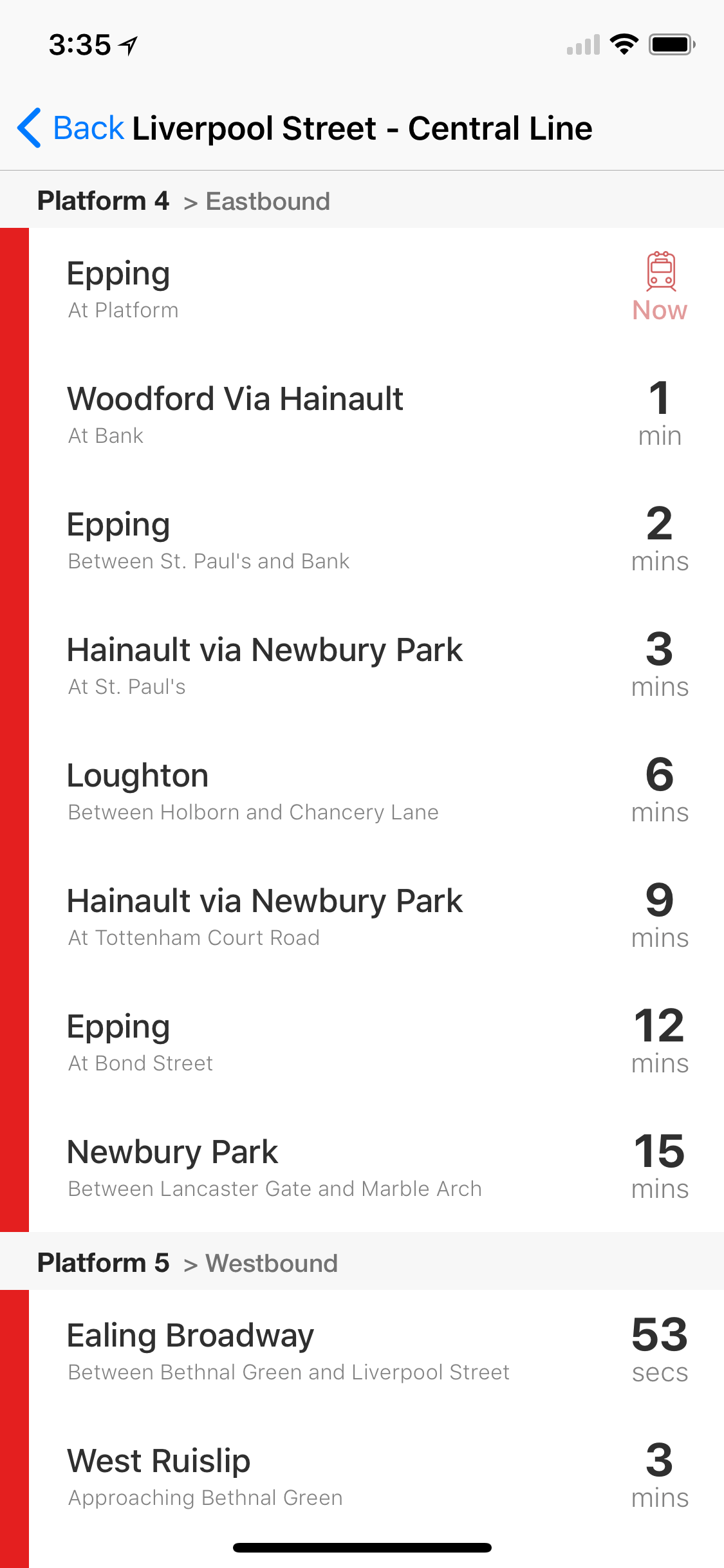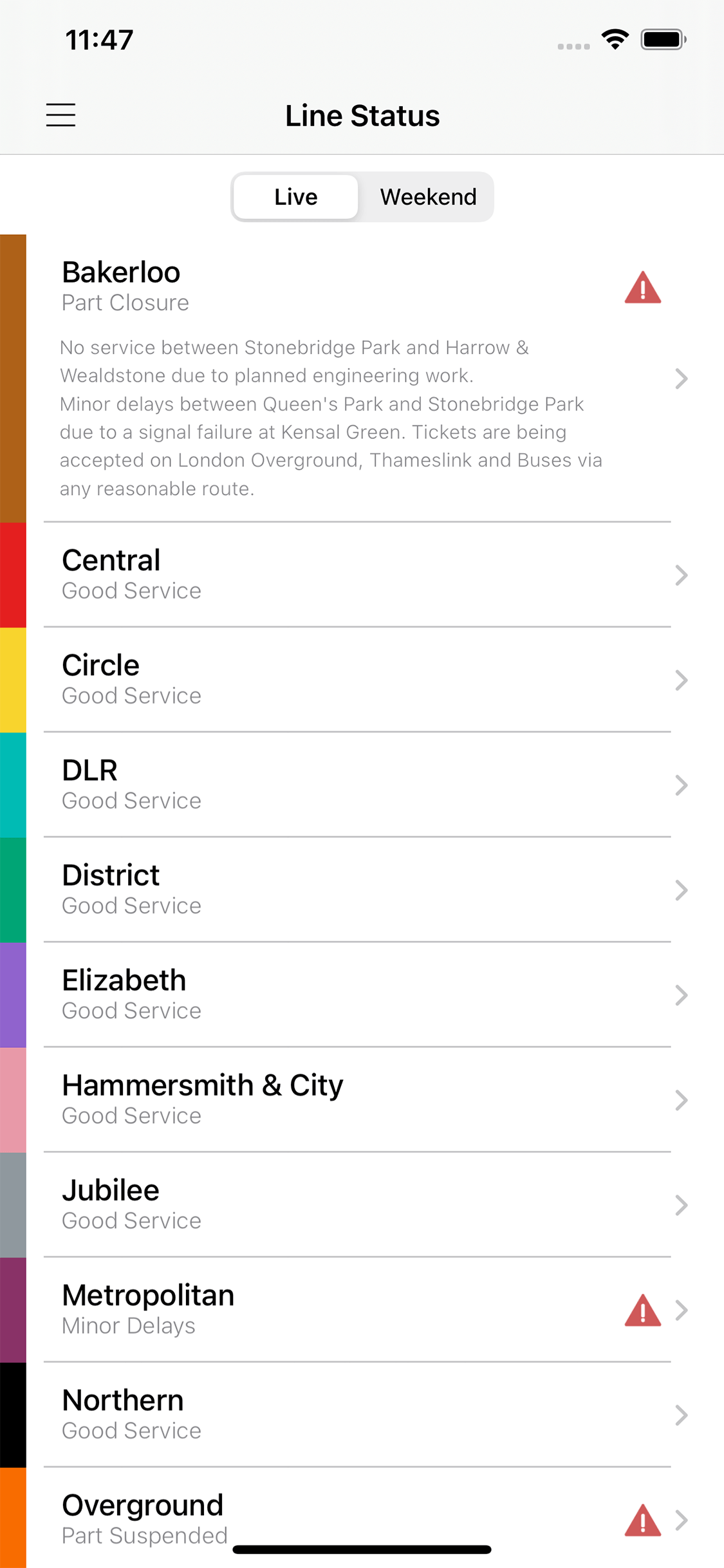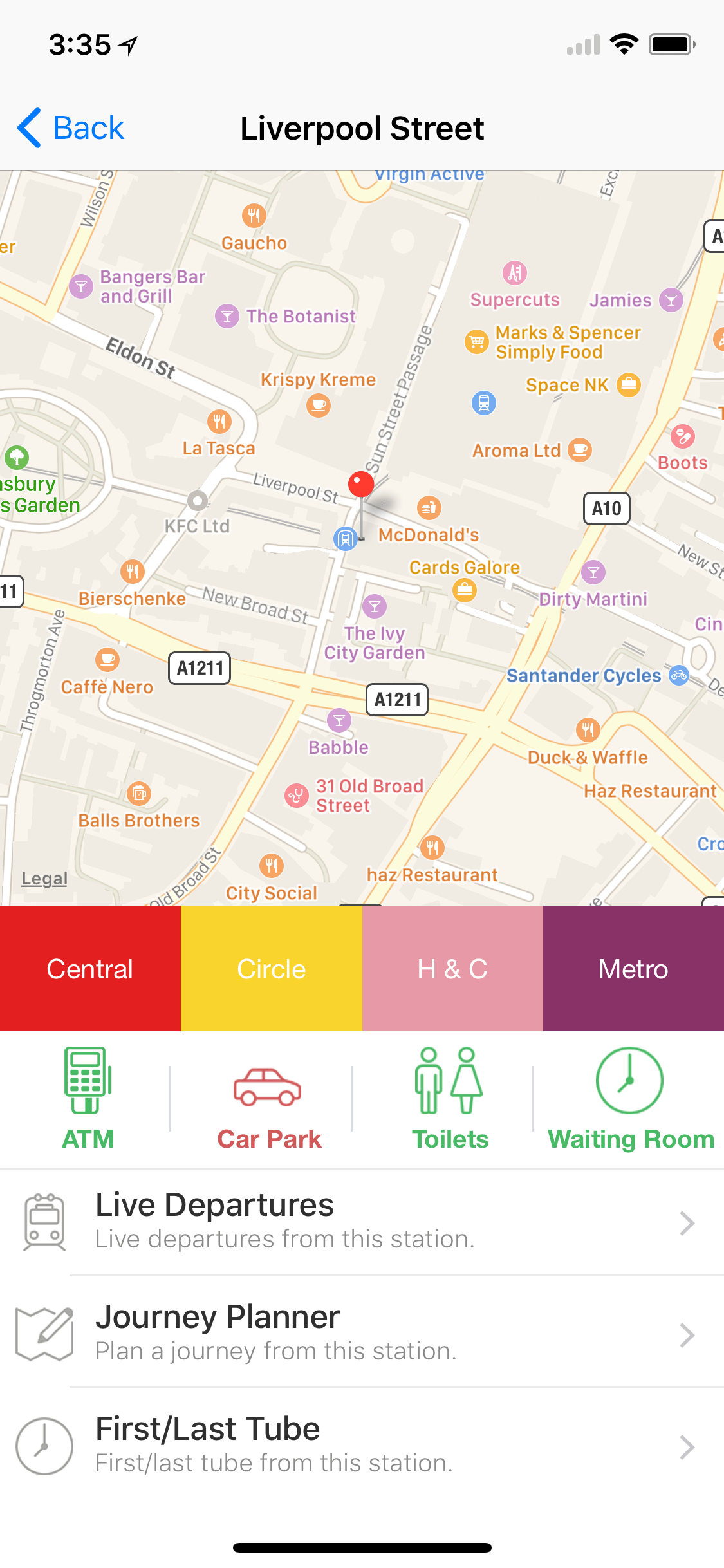 London Tube Live
London Tube Live is the most beautiful London Underground app you'll find. It includes all of the features you'll need - whether you're a commuter or a visitor - so you'll be able to navigate the tube with ease.
Officially licensed London Underground map from TfL (Transport for London)
Live up-to-the-minute departure information for all tube lines, including DLR and London Overground (Powered by TfL Open Data)!
Up-to-date journey & route planner for all stations in the network, which takes into account engineering works!
Tube exits - discover the best carriages to board so you're right at your exit when you leave the train!
Find the first & last tube of the day - great for when you're on a night out!
Line statuses & weekend engineering work details so you can plan ahead!