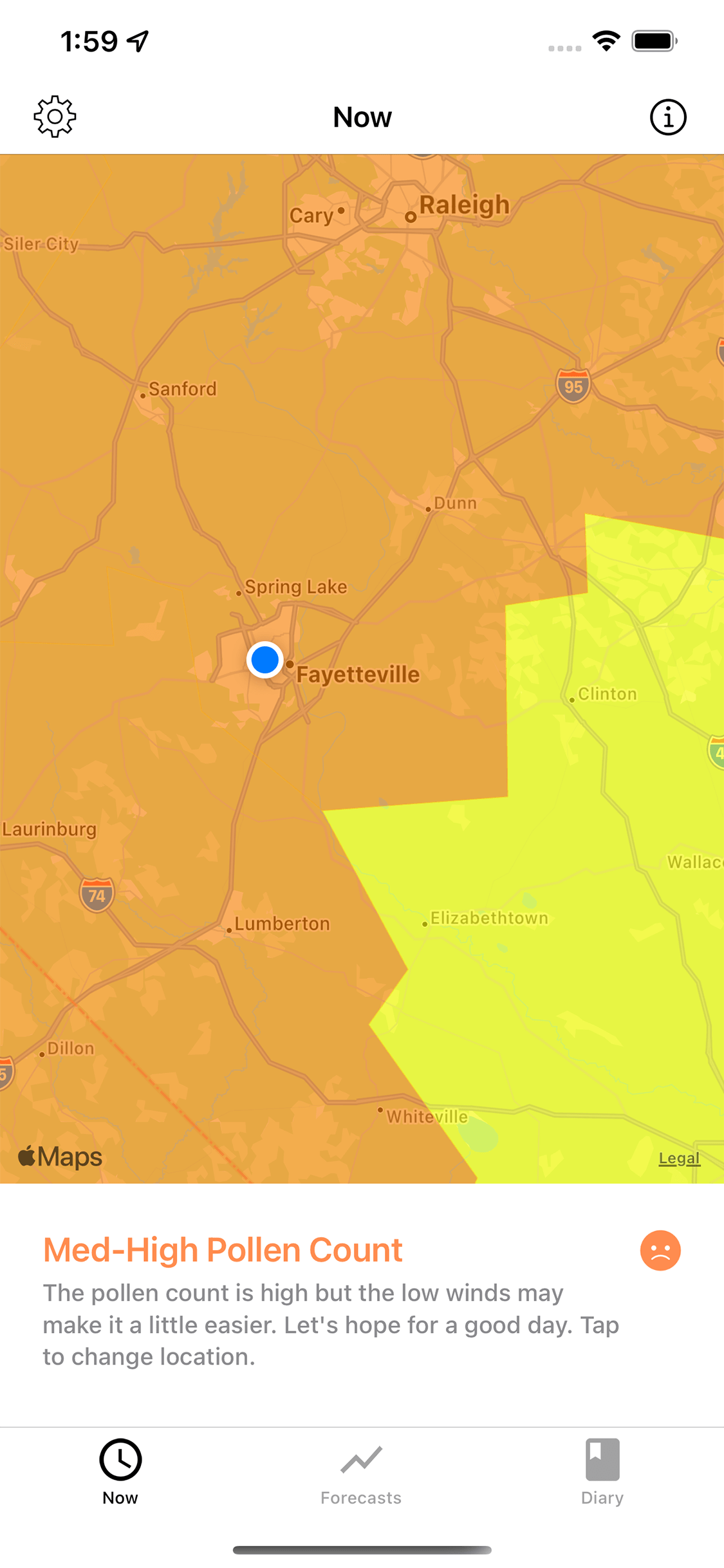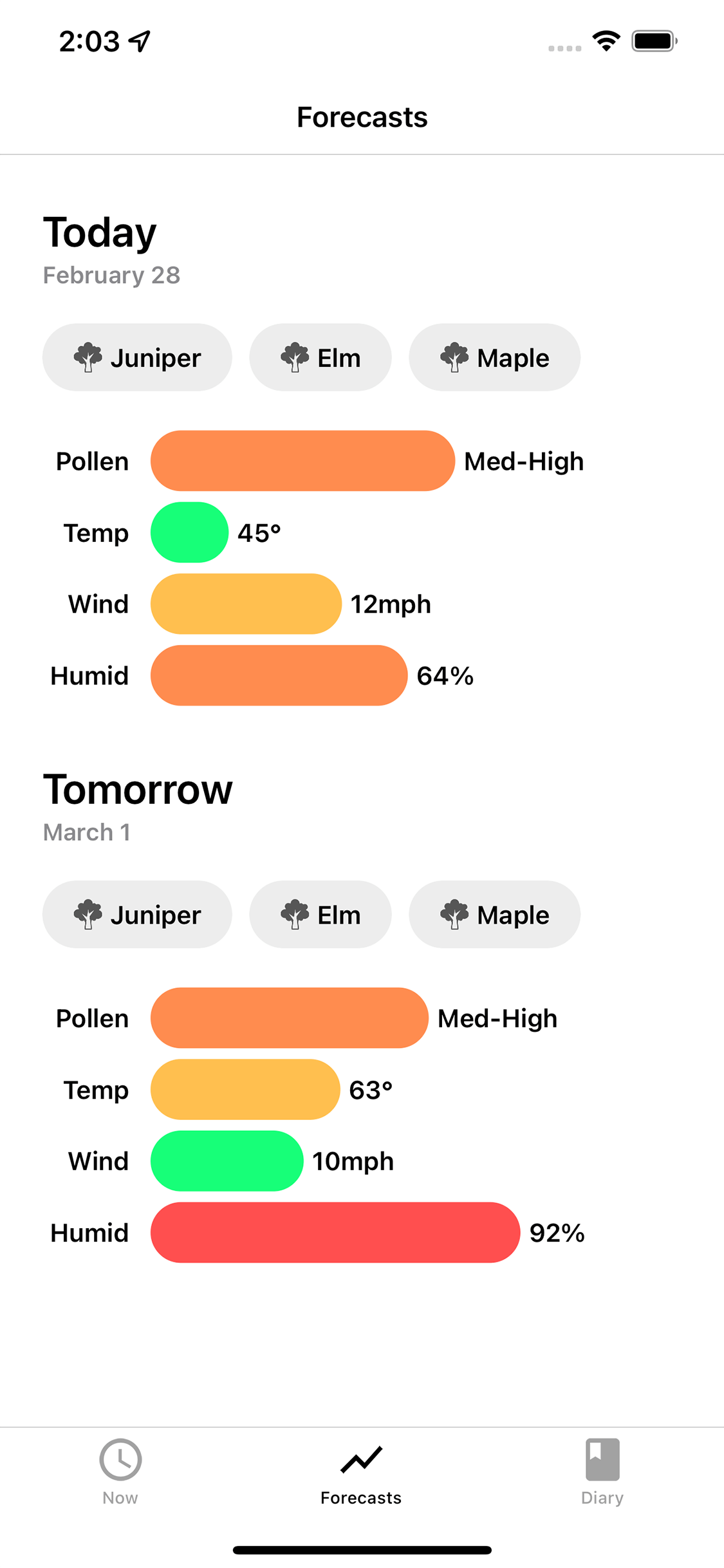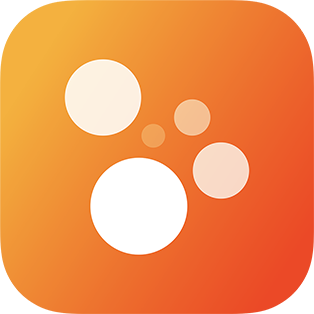 My Pollen Forecast
My Pollen Forecast is the best app for tracking the pollen count and your allergens. With a sleek modern design, you can view hayfever forecasts for up to 5 days and keep a diary of your symptoms.
Shows a map where you can see which areas have the highest pollen count!
Several day pollen forecast including temperature, wind and humidity!
Use the app as a tracker for how you feel to monitor your symptoms over time.
Discover which pollens you are most allergic to by adding diary entries frequently.
Currently supports the continental US and the UK.